Testimonials
Erik Hall
EXPERIENCE A CONTINUAL SAVINGS OF 30% - 100% ON FUEL BILLS BY CONVERTING TO ENERGYMASTER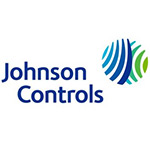 Johnson Controls
After the installation of more than twenty of your EnergyMaster Units with SeasonMaster Tuff Ducts, we now have the ability to control and direct the airflow where we desire,.........The employees let us know right away if we forget to turn your systems on.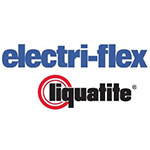 electri-flex
After the installation of (3) units with SeasonMaster Tuff Ducts at are new plant, we now have the (Sumer/Winter) capability to control and direct the airflow. We now can utilize stratified heat during the winter and we have a summer ventilation system during the hot weather. We appreciate and thank you for the strong support and expertise for all these years.

Shaw
EnergyMaster is our make-up air unit of choice an we have not bought a gas-fired make-up air unit since installing the first EnergyMaster. I am pleased to say that we still run all eight original units.......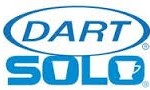 Dart SOLO
We installed a total of seventy-two EnergyMaster unheated make up air systems in a number of our plants across the United States. It turned out to be the perfect solution........... my sincere gratitude for their assistance helping us complete this large project in such a smooth, efficient and timely manner.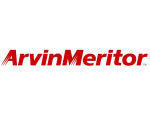 ArvinMeritor
........it became evident the EnergyMaster System, with the SeasonMaster Air Direction Controller, is the best way to introduce make-upair as well as providing summer ventilation.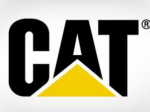 Caterpillar
The SeasonMaster system allows the make-up needed during the winter without additional fuel cost with the added benefit of spring/fall ventilation. SeasonMaster System was our choice to other fabric duct socks and sheet metal ducts.